The internet just made so many things so much easier.
For example, I'm importing craft supplies. It started last year. I needed these little clips to attach to bags I made. They're $1.50 or so if you go to a store and buy them. If I went on etsy and ordered them in bulk, they could be as little as 25 cents if I got 100 at a time. Usually I needed fewer, which meant they were 40 cents, so I was always debating whether to order a lot more. Sometimes my etsy sales people would be out, and I discovered one out of atlanta who was just crappy, got tons of bad reviews which I didn't read until AFTER I was waiting two weeks for her to ship an order, no reason given for the delay. grrrr.
At one point I had trouble getting my clips needed more since I was working with the local women's initiative and having them sew pouches for me. At the same time I was noticing that all the top selling stores on etsy sell supplies, not handmade items, and I'd been selling some fabric leftover from projects I made. So why not just buy a cubic assload of clips to try and get my price down?
I told Marc... you don't want to be the end user of an item, that means you pay the most for it. And you don't want to own the factory, that's huge. But there's plenty of room for go-betweens in the middle, right? I think Marc muttered something about drug addicts who turn to sales to support their habit but I zoned out.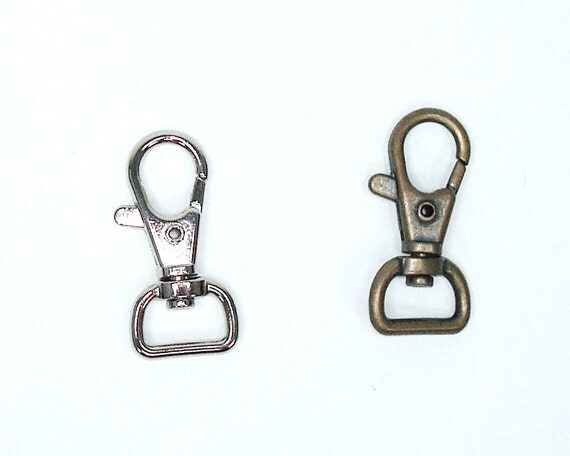 Nope, I found my little clips I needed on alibaba from a company called JTL Ornaments, they dealt in lower volume quantities, like 2000. Now I could get my clips for around 9-12 cents, depending on material costs, and shipping was almost half of that 12 cents but who cares, I used to pay 25. I took some nice pictures and just like that I was a clip seller on etsy, selling them in packs of 25-50, I even started getting some repeat customers.
Which brings me to the point of this entry... it's really interesting to see 40 pounds of clips get shipped in from china. I had a new order this week and this is what the tracking looked like:
They actually get to me *too* fast, I've the people I work with if there are cheaper, slower shipping options but there's a bit of a language barrier when we communicate so I don't ask too much. Just try to be very clear on what I'm ordering, and always get a tracking number in case fedex can't read their writing when the package gets to wichita (odds of this happening: about 80%).
What's interesting is that it takes from Monday to Wednesday to basically get out of one little region, then suddenly they're zooming from place to place... Thursday they check in from four different
countries
with scrambled, overlapping times. Then through Alaska, to Memphis of all places, to Wichita Kansas. Then it takes me about 2-3 months to divide up and sell those 2000 clips to people all over the US, and occasionally canada.
I like the company I work with, my representative has changed a few times but they always send me nice notes, wished me a happy thanksgiving and christmas and everything. I have to work around chinese new year, can't get any orders in for a week or two because of the holiday. I'm not sure of the original source of the clips, I can't be working directly with a factory for all these transactions that are a couple hundred dollars, I assume. All I know is that I'm not paying some jaded supplier in atlanta 50 cents for a clip that takes two weeks go get to me... whenever I need more, there's a huge box in my closet full of them. And that makes me happy.